A Caring Dentist in Canberra City
---
Hobart Place Dental is a well-established dentist in the heart of Canberra City (Civic). Our caring dentists provide a wide range of dental services, including periodic examinations, crowns and bridges, and teeth whitening. Our dental clinic is centrally located in the AMP Building (1 Hobart Place, Canberra City) – near West Row, the ACT Magistrates Court, and the ANU.
At Hobart Place Dental, we believe in providing quality dental care and putting patients at ease. As a family practice, our dentists and staff are committed to the Canberra community. Dr Felix Tan, who owns the practice, has been a dentist in Canberra since 1987. Dr Felix and his team strive to create a warm, friendly, and caring environment.
---
*** From 30 January 2023, Hobart Place Dental is an NIB Preferred Provider ***
Our Philosophy
---
Our approach to dental care in Canberra hasn't changed since 1965 (when the practice opened).
To put patients at ease.
To provide patients with honest and practical dental advice.
To focus on preventative dental care in Canberra.
To be known and respected as a quality dentist in Canberra City.
---
Hobart Place Dental always welcomes new patients to the practice. Some of our existing patients have been with us since we opened (back in 1965).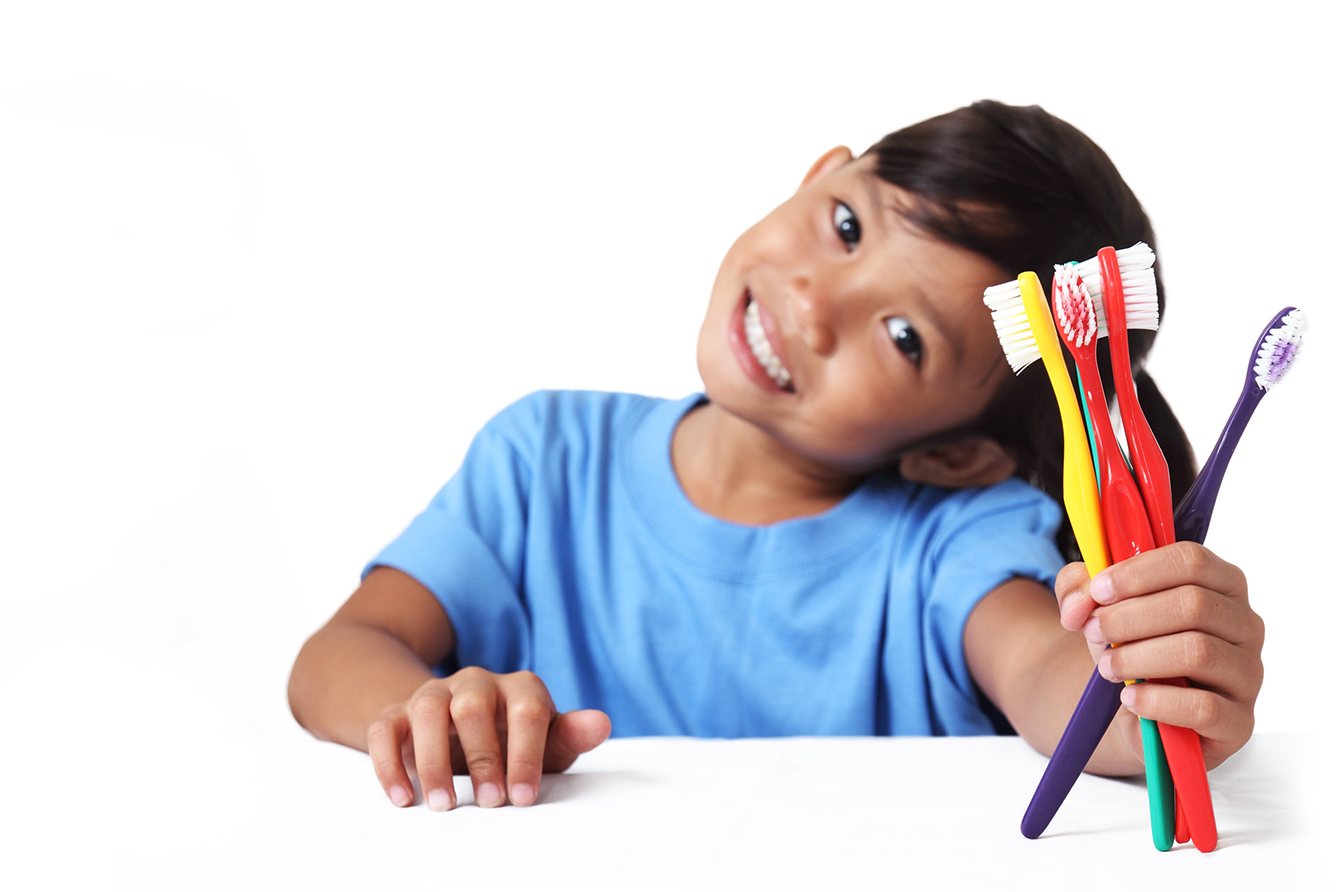 Benefits of a Caring Dentist in Canberra City
---
There are many reasons to use a caring dentist in Canberra City like Hobart Place Dental.
We provide a HICAPS terminal for electronic claims.
Our dentists in Canberra are fully insured and registered.
We treat eligible patients under the Child Dental Benefits Schedule.
We provide Pola teeth whitening services in Canberra City.
---
Dr Felix is also a member of the Australian Dental Association (ADA) – a national body for dentists in Canberra and Australia.
He's friendly, competent and explains what he's looking for. He answered my questions and gave me some tips on how to avoid further problems. Have full confidence in his abilities.

I have been going to Felix for about 30 years and would not even consider going to another dentist.

Have been going to Dr Tan for some years and always found him to be pleasant, straight forward and professional.
Our Dental Services in Canberra City
---
Hobart Place Dental provides a range of quality dental services in Canberra City.
---
Preventative Care
---
The dentists at our clinic in Canberra City focus heavily on preventative dentistry. Dr Felix is a great believer in the adage: "prevention is better than cure." We provide a number of "preventative" dental services, including periodic examinations (covering teeth and gums), fissure sealing, occlusal splints (to treat bruxism and TMD / TMJ), and mouthguards (for contact sport).
---
Tooth Coloured Fillings
---
Hobart Place Dental provides quality dental fillings in Canberra City. Our tooth fillings are made from coloured composite resin to match your other teeth. We use composite resin to fill cavities, repair chips, and fix broken teeth. Many patients replace old amalgam fillings with composite resin ones. Our dentists in Canberra use an advanced LED curing light to harden the resin after shaping.
---
Crowns, Bridges, and Veneers
---
If you're seeking to improve your smile or replace lost / rotten teeth, Hobart Place Dental offers several solutions. Our dentists measure and fit dental crowns, bridges and dental veneers in Canberra City. Although gold is an option, most of the crowns, bridges, and veneers we provide are made from tooth coloured porcelain.
---
Dental Implants
---
Our dentists work in tandem with an external periodontist to provide dental implants in Canberra City. Although the implant process is involved, dental implants offer many advantages: they're more convenient than dentures, preserve the jawbone, and help maintain the shape of your face. We use renowned Straumann dental implants at our dental clinic in Canberra City.
---
Teeth Whitening
---
We use the Pola teeth whitening system at our dental clinic in Canberra City. Patients can have their teeth whitened at the clinic or opt for a take-home teeth whitening kit. Patients who choose the "take-home" option still need to visit the clinic in Canberra City so a dentist can take impressions of their teeth. Teeth whitening is a popular dental treatment in Canberra.
---
Dentures
---
Dentures are a cheaper alternative to dental implants in Canberra. Dentures are false teeth that replace missing teeth. Dentures are made from acrylic resin, feature a base plate, and look like real teeth. The dentists at our Canberra City clinic can measure and fit both partial and full dentures. Our dentists also provide temporary dentures and perform denture repairs / relines.
---
Root Canal Treatment
---
Our dentists provide root canal treatment at our dental clinic in Canberra City. Root canal treatment is usually prescribed for a rotten or traumatised tooth that can be salvaged. The procedure involves the removal of infected pulp (nerves, blood vessels, connective tissue) from a tooth. Pulpitis is the medical name for this infection. In serious cases of pulpitis, our periodontist may become involved.
---
To enquire further about our dental services in Canberra City or to make a booking, please call (02) 6247 9230.
Hobart Place Dental
10th Floor AMP Building 1 Hobart Place Canberra City.
---
Our friendly staff will be able to assist you with making an appointment or answering any questions you may have New patients welcome!
---
Request an appointment
---